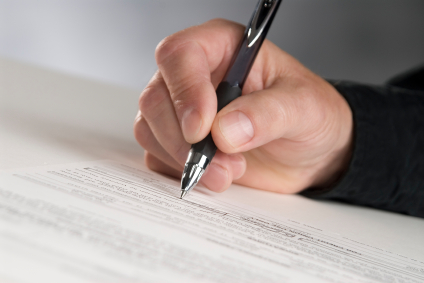 At Miller's Mobile RV Service we understand how stressful it can be to need repairs. From those that are basic to those that are more severe, any degree of problem can leave you without the ability to use your RV as you please. While you might have insurance and be ready to file a claim to have repairs done, it's important to realize that not all mechanics can work with insurance companies. Fortunately, we can! We're one of the few mobile RV services in the area that are authorized to work with a variety of insurance companies to take care of the claims of their clients.
What Can We Fix?
A better question is, what can't we fix? Even though we are a mobile service, our mechanics come equipped with everything needed to do a varying degree of repairs. Just give us a call, tell us what's wrong, and we'll determine what equipment and tools we need to bring.
Will You Work With My Insurance?
Give us a call to find out which insurance companies we work with! In most cases, we can immediately begin repairs so you can file your claim and get reimbursed as soon as possible. We understand how stressful an insurance claim can be, which is why we work so quickly to get the process moving.
Before you get RV repairs, always ask if your mechanic can work with your insurance company. While most will not, chances are high that we'll be able to with ease.
Call Mobile RV Service today (951) 816-1190