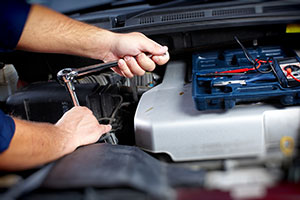 If you're in a situation where you need motorhome or RV repairs, Mobile RV Service can come and help you. We have a team of highly trained and talented repair techs we have experience doing all types of jobs for our customers. And because they are fully dedicated to helping everyone, they work hard to finish the job the right way. They want to you to enjoy the rest of your trip, and will use their tools, experience and all resources to make sure that happens.
– RV and Motorhome Repairs
– Rubber Roof Installation
– Insurance Claims
We're California's leading mobile RV service because we travel TO YOU and make it easy to get the work done that you need. No more worrying about being towed, because we have so many tools and parts that can be used to remedy the issue. If you're in Norco, Riverside, Hemet, Fallbrook, Menifee, Canyon Lake, Lake Elsinore, Temecula or Murrieta, then give us a call and we'll be there to help you.
Call NOW for your FREE quote
(951) 816-1190
For a full list of services check out our services page