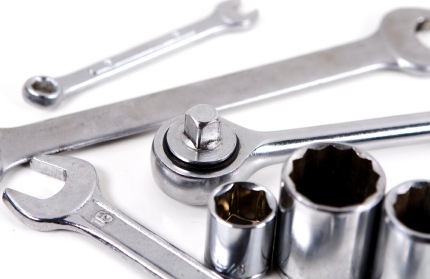 Our mobile service is proud to provide our customers with RV services because we know vehicle problems don't always wait. Sometimes they need to be fixed right away, and sometimes they require the expertise of a trained professional. By calling our team, you'll know you are being taken care of no matter what time it is. We come to you quickly, and show up in vans that are equipped with everything from replacement parts to high quality tools. And while we might not be able to solve every issue, we will likely be able to help you take care of the issues that you are facing. That's because our team is smart, talented and works hard for every customer.
Call (951) 816-1190 today for the best RV repair Service in Murrieta, CA!
Learn more about Mobile RV Service on the home page.