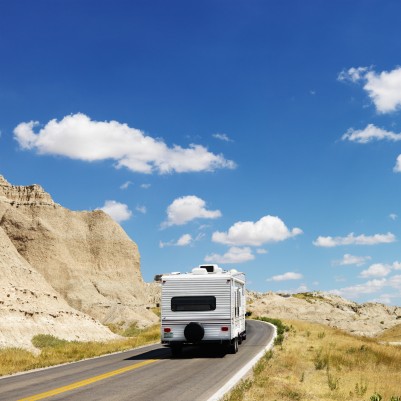 Why have your RV towed to the nearest repair shop when you could more easily have a mobile RV repair service come to you? With just one phone call repair technicians will hop in their fully equipped work vans and come to your location, ready to take care of the repairs that are causing you problems. In most situations they can get the work done in a couple of hours, and then you can be back on the road. This service will save you time, save you money and mean not having to go out of your way to find a shop, which makes your life easier. RVs are great ways to travel, and with mobile repair service, you'll never have to worry about problems on the road stopping your trip.
Call (951) 816-1190 today for affordable Mobile RV Repair Services in Menifee, CA!
Read more about RV Repair and more on the next page.